Samruddhi Drip Irrigation Pvt Ltd
Grow More
Grow higher, better yields every season, with precision irrigation – no matter your crop, climate patterns, soil type or topography.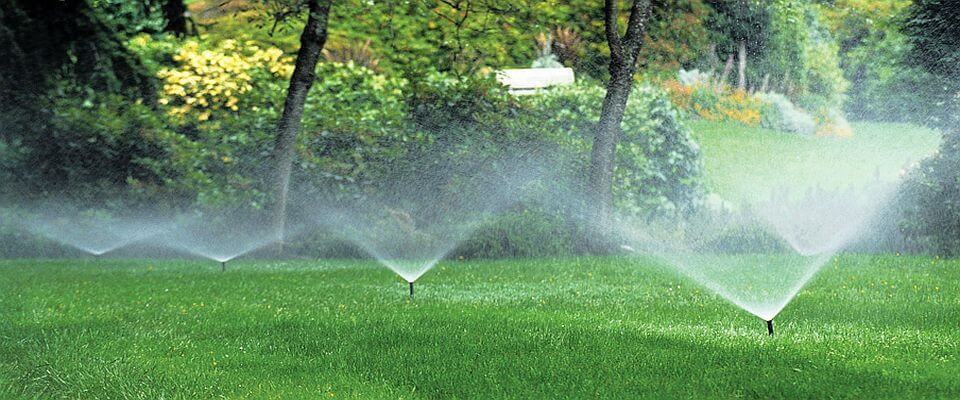 Samruddhi Enterprises
GROW YOUR SUCCESS
Products that enhance Performance of Micro Irrigation Systems

Samruddhi Enterprises
KNOW MORE. GROW MORE
Driven by the passion to make 'Every drop count in this world'


Established in 2008 by the name Samruddhi Enterprises and today as Samruddhi Drip Irrigation Pvt Ltd is a famous wholesaler and trader offering an enormous consignment of Irrigation Accessories, Irrigation Valves, Irrigation Sprinklers, Pressure Gauge etc. Immensely acclaimed in the industry owing to their preciseness, these are presented by us in standard forms to our clients. These presented by us in various provisions, these are inspected sternly to retain their optimum quality. Under the administration of Mr. Rahul Kshirsagar, we have garnered a reputed position in this highly competitive industry.
No other landscape company in Pune can claim greater depth of expertise or a more comprehensive track record of effective problem-solving and consistent execution. While the size and scope of our projects has expanded, we have never lost sight of our core values:
Integrity
Employee Tranining and Advancement
High Productivity
Continual Innovation
Attention to Detail
Technical Expertise
Customer Service
Looking for irrigation products, we have more than 750 products.
THE BEST QUALITY
Why Choose Us
To become one of the preferential selections of our clients, we are working in a keen way right from our establishment in this industry.

Following are the reasons behind the success of our firm:
We started our business in the year 2003 and quickly became known for our creativity, attention to detail and excellent customer service, primarily in the Design-Build arena. These traditions continue to be instrumental in our success even today.
We provide consistent and high quality products, and this reliable capability gives our customers vital supply security. We continue to expand our capacity to satisfy the growing needs of our customers. We are determined to continue to play a leading role within the industry, and provide long term support to our customers.
Rahul Kshirsagar
Samruddhi Drip Irrigation Pvt Ltd